Dana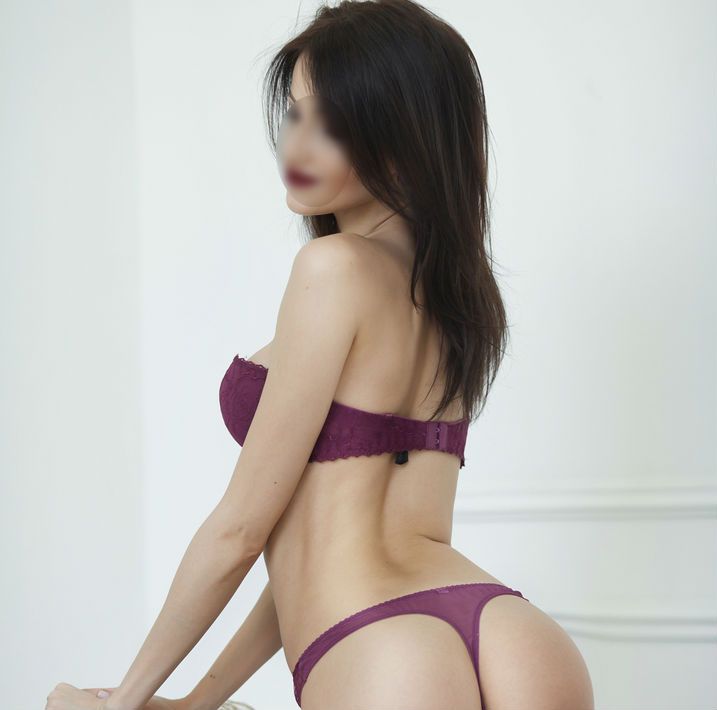 Age: 25
Height (cm): 164
Weight (kg): 49
Breast size: 2
Dana studied design at Aalto University in Helsinki. In her free time, however, she is interested in philosophy and the spiritual techniques of meditation. Her long-term dream is to attend OSHO meditations in Pune, India.
If this is your first time attending an erotic massage, you should definitely put yourself in the hands of Dana. She will charm you with her carefully picked essential oils, which she will rub all over  your body with her warm hands. She is amazing at combining oils for the best experience. Will you leave Dana to experiment with your body and to do as she pleases?
She enjoys Tantric massages, which she learnt to do on herself and now can practice on others.  She might seem fragile and inapproachable, but you would be surprised. Delaying climax to the extreme, firm grip and piercing gaze.
She has a soft spot for exotic fruits, French champagne and strong arms. She would love to know what your soft spot is…
Order massage
Other masseuses